Back to landing page
Our responsive and modern Quercus e-commerce template brings you a cutting-edge design and optimal user experience on all devices. With an elegant and functional design, you can easily create your online store and dazzle your customers. With this template, you have unlimited possibilities for the growth and success of your online store.
What does the template look like?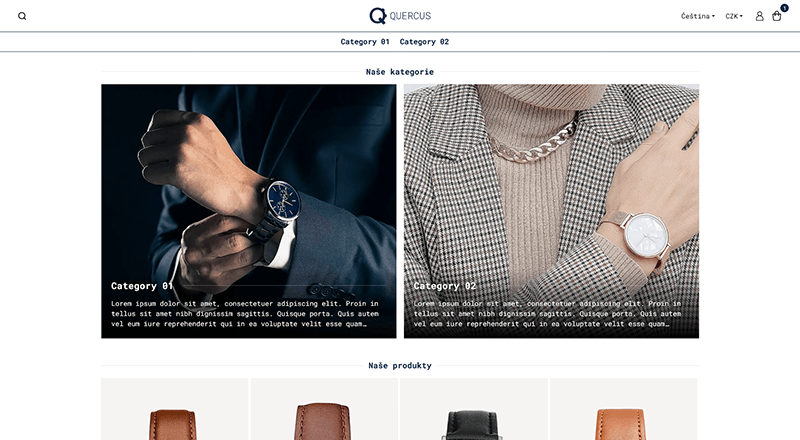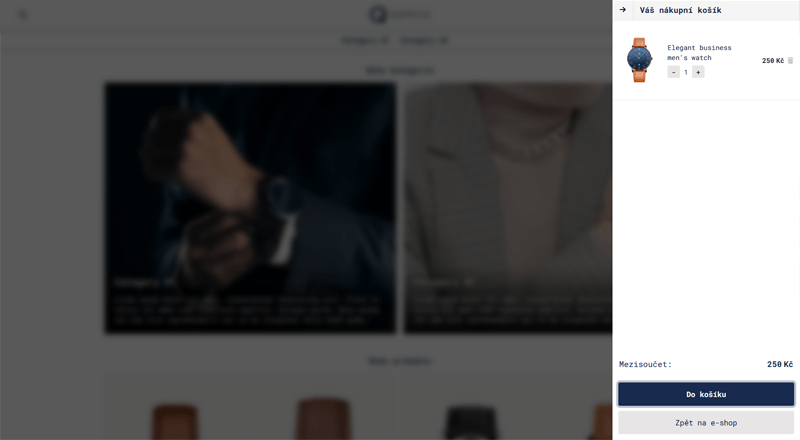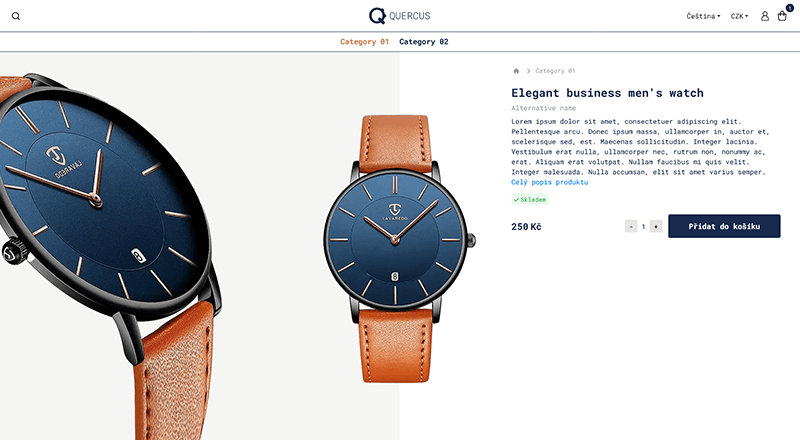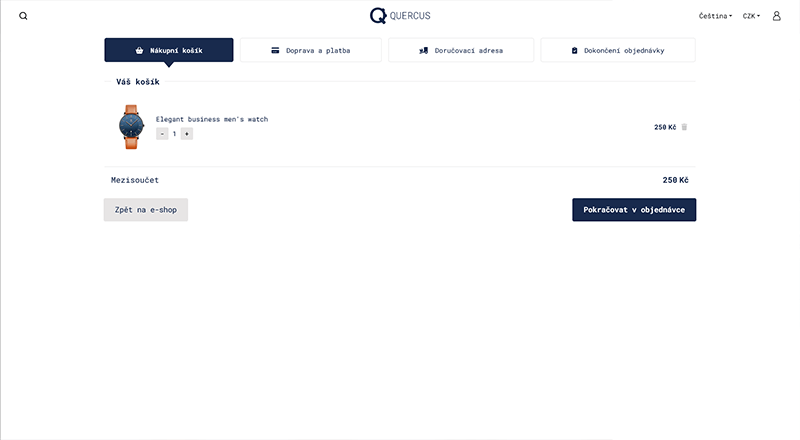 What does the template do?
Image, widescreen slider
Image categories
Horizontal menu
Heavy emphasis on product in product detail
Rotating product image preview
Modern responsive template
Clear ordering process
Template preview
To install this template please log-in
Prices are shown without VAT