Back to landing page
Our responsive e-commerce template Ulmus is one of the classic and modern templates with vertical menu. It is a classically structured template that will suit anyone who shops online. The template is widescreen and therefore is capable of displaying multiple products at once.
What does the template look like?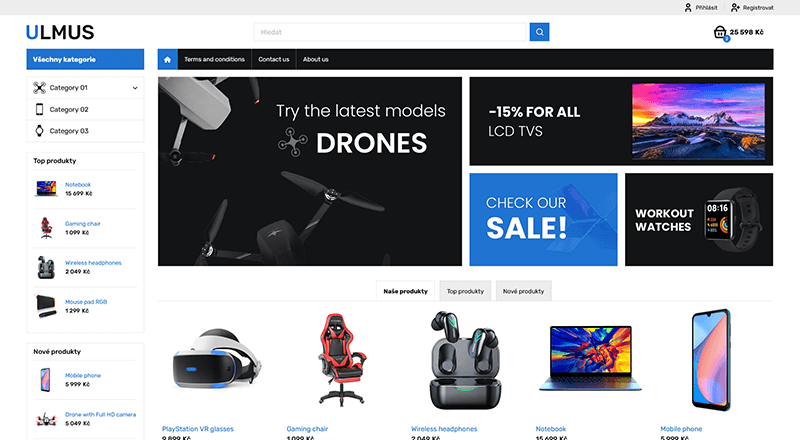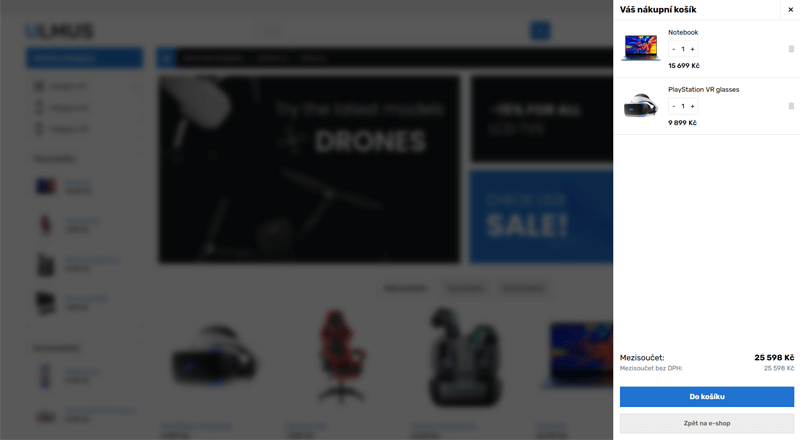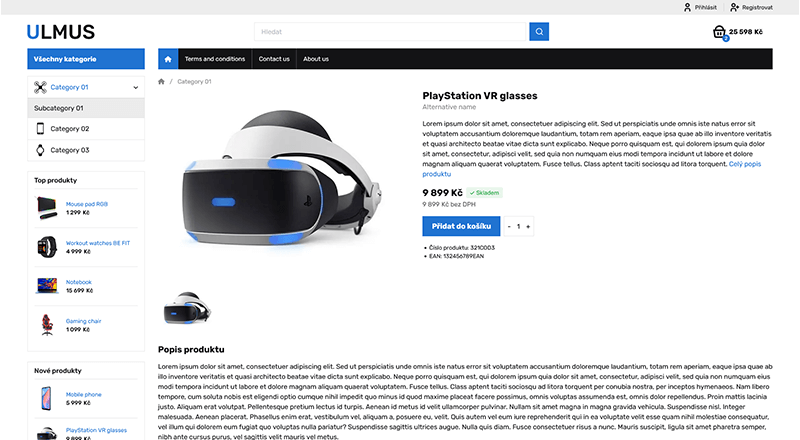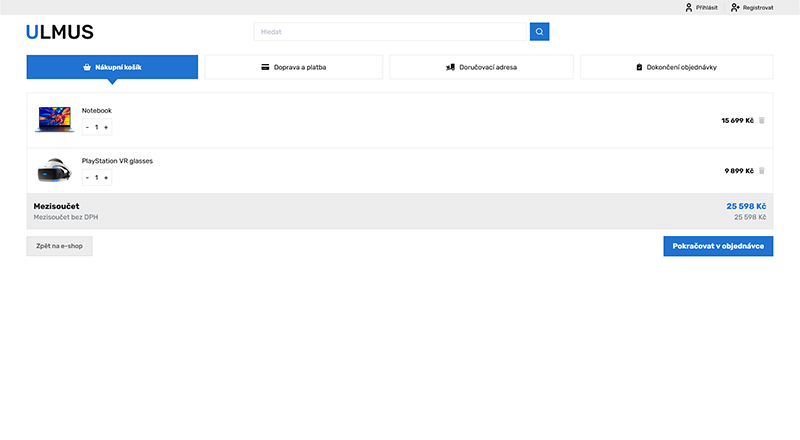 What does the template do?
Image slider
Image categories
Vertical menu
Responsive template
Clear ordering process
Template preview
To install this template please log-in
Prices are shown without VAT